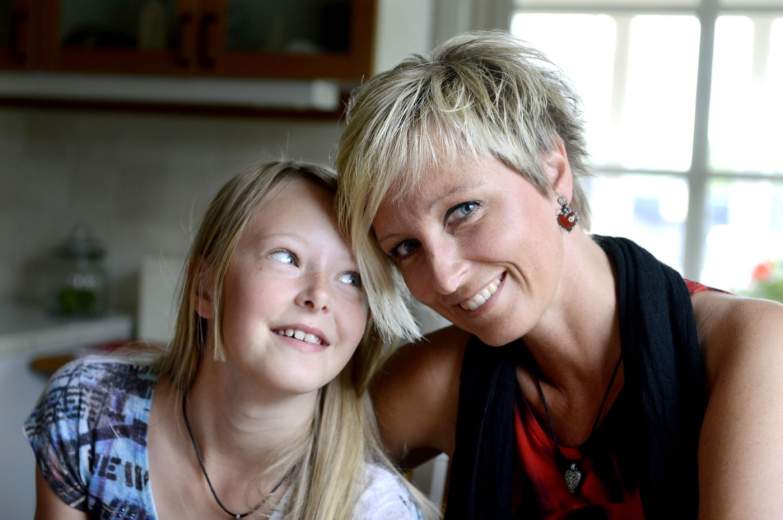 Jessica Falk and daughter Tova home in Anundgård, Holm.
Last year moved Jessica Falk with daughter Tova and her husband Patrick to Holm and the historic "old Affär'n". Jessica family has been a breath of fresh air for the area of ​​music and commitment. In conjunction with her 40th birthday she says in today Sundsvall Tidning on moving to Holm, past difficult events and how she found life force.
- It's crap cozy here, it feels like house of possibilities. I have never felt so at home as I do here, says Jessica.

Have you missed the newly released film from the store Old?
See how the shop in the village looked 1975, filmed by Max Wikholm.
This fall, Jessica plans in addition to their combined birthday- and housewarming for a mini tour in Sweden. She has a new Swedish bands, The Flaming Hearts, who also visited by Charlie McCoy from Nashville who was executive producer on her album, which she launched her artistic career.
Read more here in today's story from Sundsvall Tidning.
CURRENT SHOWS WITH JESSICA FALK
Tickets, tider m.m. – Read more at Jessica Falk's website.

6 & 7 Sept. Gävle / Sollefteå – Charlie McCoy and Jessica Falk & The Flaming Hearts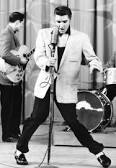 Charlie McCoy visiting Jessica Falk & The Flaming Hearts concerts in Gävle and Sollefteå. A world-renowned and acclaimed multi-instrumentalist from Nashville, TN. Charlie McCoy has been creating sound behind thousands of recordings and hits with Dolly Parton, Johnny Cash, Bob Dylan, Ringo Starr, Roy Orbison, Jerry Lee Lewis, Elvis Presley and many many others.
.
10 August Tranviken Havsbadshotell Jessica Falk & The Flaming Hearts kl. 20.00.
17 August Junsele Jessica Falk & The Flaming Hearts. It will be a night to pull in!
9 June Sättna church Jessica performs with choir Voices Of Joy in Sättna church.
16 June Sundsvall, Elimkyrkan Jessica plays solo, welcome!
.
LISTEN TO
Jessica Falk – Let'em Know ( This Girl´s Here To Play) .