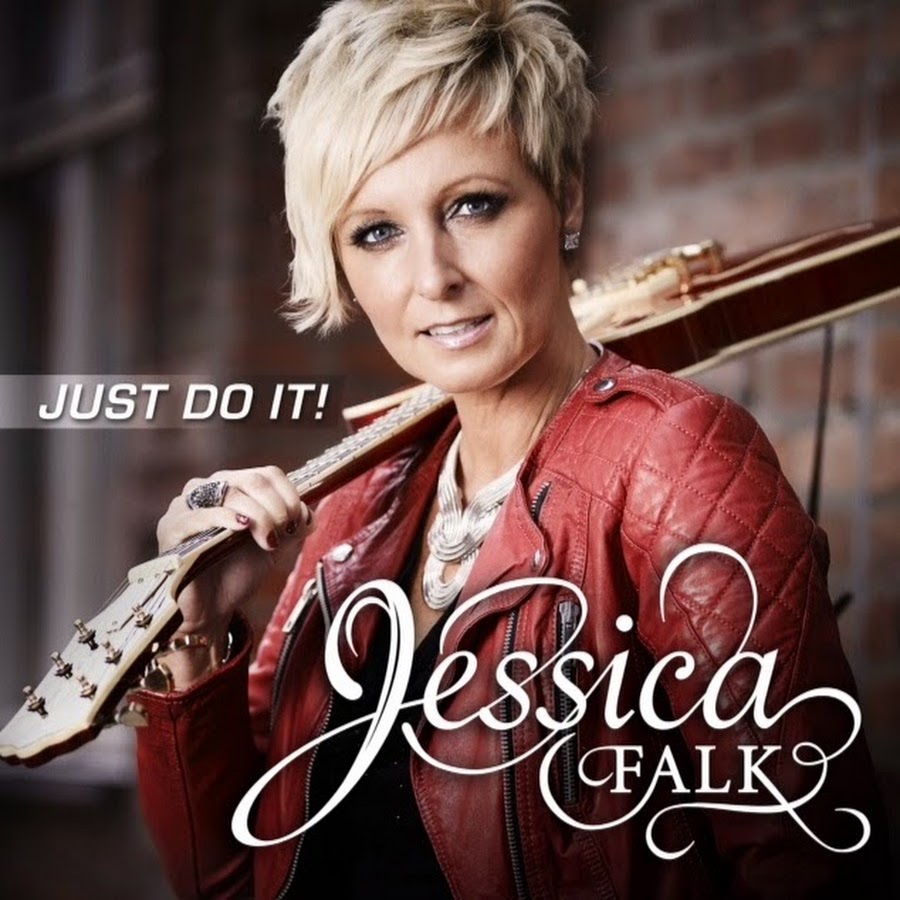 Jessika plays today at the opening ceremony of the Square festival.
today at 15 inaugurated Square Festival in Sundsvall and none other than Jessica Falk from Holm with and play on inaugural on the main stage.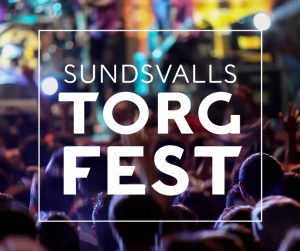 Few have perhaps missed that Anders "Tjacka" Soderberg with roots Sörbygden this year took new hold and revived the old street party in a new guise – Torg party. Artists from greatness in the 90s such as E-Type, Melodie MC with several plays during festivities. First, however, Jessica Falk from Holm. The time 15:00 pull it off, and admission is free during the opening ceremony.

Read more here Jessica Falk and Torg party.