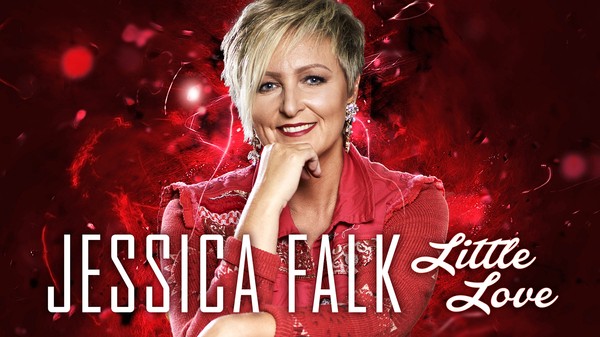 Now you can watch Jessica Falk's new music video for the new Nashville single "Little love" and perhaps the song fits extra well in times like these with isolation and distance. Jessica describes the song as one "feel good"-song that she co-wrote with the American country artist Jenn Bostic.
Little love with Jessica Falk from Holm.
Jessica: "The idea came at a difficult time…"
– The idea for the text came about when I was in a period that was difficult and Jenn and I thought about what it is because some people can say anything without filters, pure rudeness sometimes. My answer was: "I believe that everyone needs love to be able to feel comfortable with themselves and their own lives". That is why it is so important to live your life and not regret it. That's what the song is about.
Previous posts with Jessica Falk